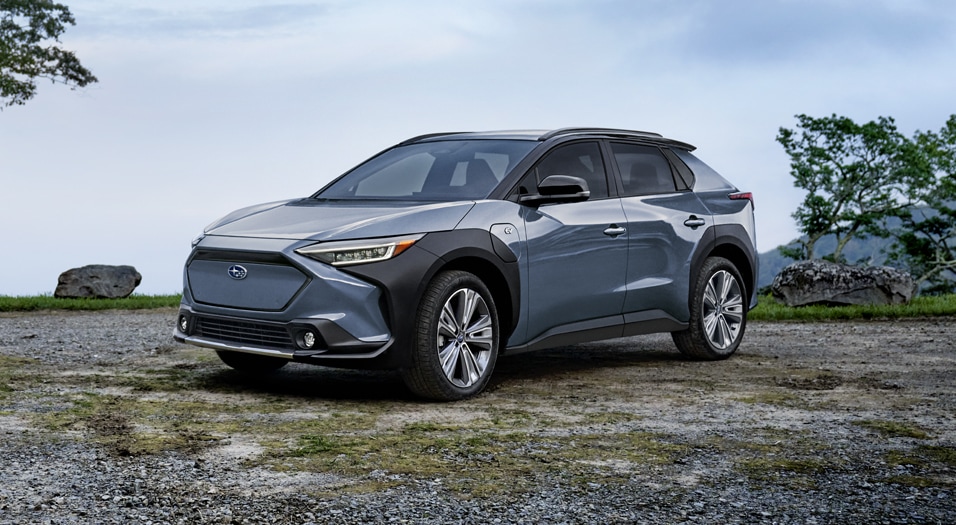 2023 Subaru Solterra
As the 2023 Subaru lineup expands, you can expect our new inventory at Subaru of Orillia to grow to include the latest models, such as the 2023 Solterra. This new Subaru SUV is a first for the brand, featuring a fully electric powertrain without compromising the true driving feel of a Subaru, which includes go-anywhere capability. However, this new SUV brings almost silent driving and a more comfortable commuting experience than ever.
Interior & Exterior Design
The cabin of the new Solterra showcases advanced technology that blends in perfectly with the functional yet minimalistic interior design, giving you lots of room for comfort and various storage areas across the cabin. Also, this SUV benefits from having extra room inside since it doesn't require a transmission tunnel, allowing you and your occupants to benefit from more legroom. As for the exterior, you can expect a stylish-looking SUV that's sharp, bold, and aerodynamic.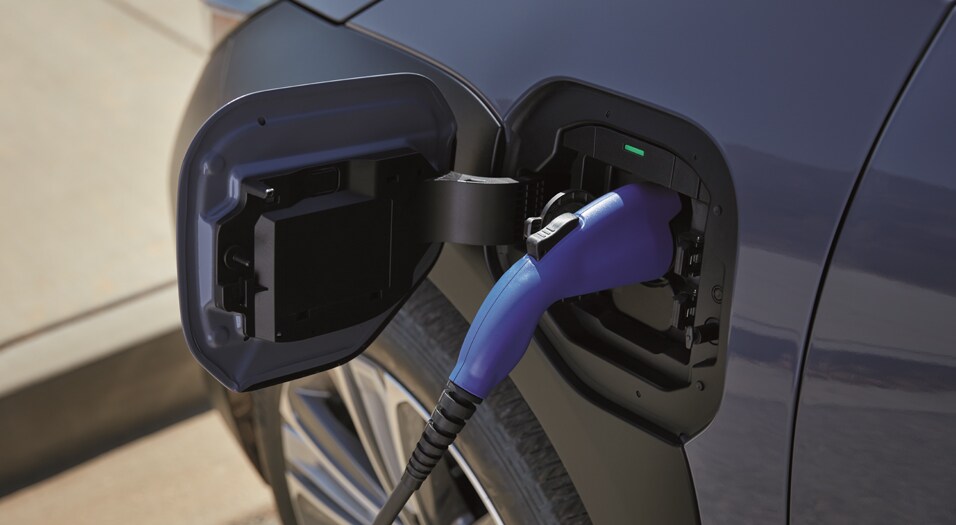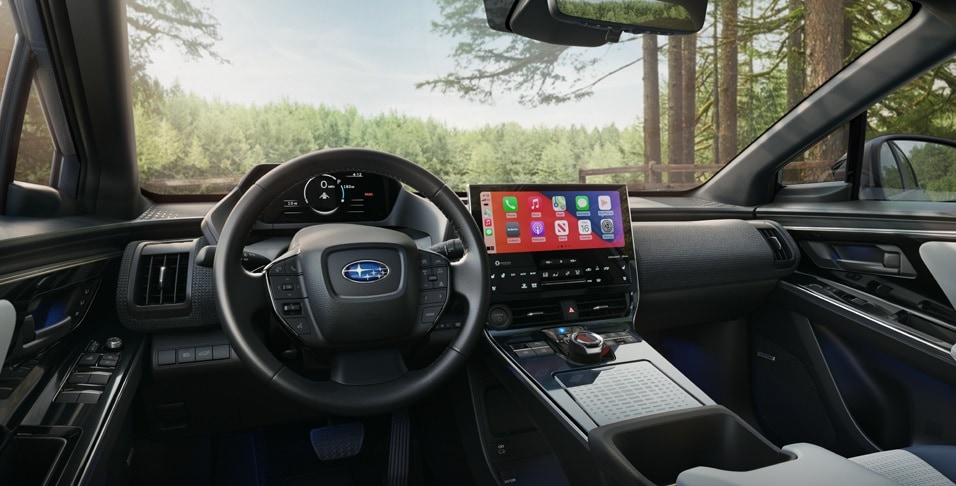 Capability & Charging
This new Subaru SUV will continue to have the Subaru symmetrical full-time all-wheel-drive system, which utilizes two electric motors, one up front and another at the rear to let you confidently venture on various terrains. Also, you can expect the 2023 Solterra to have a ground clearance of 8.26 inches and X-Mode with Hill Acescent and Descent, supporting your adventures while navigating off-road conditions. For charging, you can utilize Level 1 charging at home through a 120V outlet, Level 2 charging that can be installed for faster charging, or a Level 3 fast charging station that recharges this SUV to 80% in under an hour.
Contact Us
You are welcome to contact us to learn more about the 2023 Subaru Solterra and remain in touch with our experts to be the first to get the latest updates about this model. Also, be sure to book a test drive of this new SUV once it's available through our dealership so that you can experience its unique all-electric driving capabilities.
Inquire About The 2023 Subaru Solterra