Subaru Finance Centre in Orillia, Ontario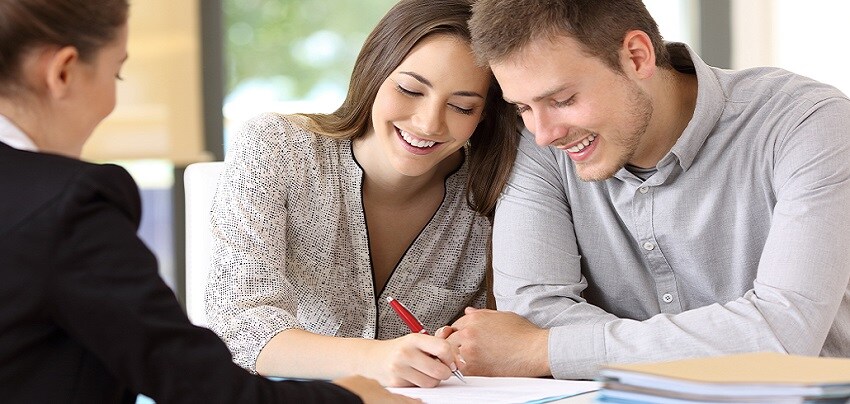 Finance Centre in Orillia, Ontario
Welcome to Subaru of Orillia's Finance Department, your auto loan and car lease resource. We're eager to provide financing for your new car, or we can assist in used car financing. Check out our online car loan calculator for an instant car loan rate. Then, proceed to our online finance application.
All types of credit, from good to bad, can qualify for an auto loan. No credit, no problem! We will work with you to secure a no credit car loan if your situation demands it. Subaru of Orillia has strong relationships and is committed to finding you the perfect car loan company to suit your car finance needs. Low interest car loans are available for customers with existing loans. We can help you refinance your car loan or adjust the term of the contract. You're just a step away from approved car financing!
Subaru of Orillia has a reliable finance centre in Orillia, Collingwood, Barrie, Wasaga, Midland, Gravenhurst, Sunshine City, and Lake Couchiching. Regardless of your credit history, Subaru of Orillia has a financing plan to get you behind the wheel of a reliable new or used vehicle. Complete a finance application today and determine the proper price range for your new vehicle. Then, use our CarFinder tool to select the car or truck that is right for you.
Hours
Monday

8:00AM - 7:00PM

Tuesday

8:00AM - 7:00PM

Wednesday

8:00AM - 7:00PM

Thursday

8:00AM - 7:00PM

Friday

8:00AM - 6:00PM

Saturday

9:00AM - 4:00PM

Sunday

Closed
Financing Vs Leasing
Deciding whether to finance a vehicle or lease a vehicle can be confusing to many car shoppers. Leases can be enticing with their lower payments, shorter terms, and the concept of driving a brand-new car every few years. Unfortunately, the payments and term never end. To continue driving those brand-new cars, one must enter a never-ending cycle of payments.
Financing
Financing, while daunting to some, has a definable end. Yes, the payments can be higher, and the agreement will take longer to complete. However, once done, it is truly finished. You become the owner of the vehicle; no additional payments are required. Your monthly budget is now several hundred dollars lighter, and you are still driving a nice, newer vehicle.
During the term of your finance agreement, you experience more freedom. Whereas, with a leased vehicle, one must be mindful not to go over the allotted kilometers per year. A financed vehicle is yours to do as you please. It can include taking yearly road trips without worrying about the number of kilometers that have been used. There is also the comfort of not worrying about the physical appearance being kept perfect as you would a leased vehicle upon its return. Any disruption to the vehicle's physical appearance can cost you.
Leasing
When leasing a vehicle there is the worry that one might have to pay extra when returning the car to the dealership. With a financed vehicle, you are guaranteed to get a portion of your money back, either through selling it on your own or trading it in when you decide it is time for a change.
The Time is Now
Why wait to get yourself behind the wheel of a reliable vehicle that you can show off with pride? Contact us at the Subaru Finance Centre in Orillia, Ontario to schedule an appointment at our finance centre. We will find the best solution to fit your credit and income and get you down the road in no time.